The Intangible Labs
Defining the metrics of 21st century value creation
Collaborate with us
VISIONARY FOUNDERS

Like monarchs of the past, enable the critical expedition that changes how everyone understands the world. Naming rights and sneak peek of the future
COHORT SPONSORS

There are so many management ideas and instead of doing all the things, can focus on 3 things.
COHORT MEMBERS

Develop not just skills and perspectives but be able to put into practice modern metrics.
COLLABORATORS

For every thinker who knows exactly what stalls innovation, here's a way to create the tectonic change that's needed.
INDUSTRY

New frameworks enable new & better questions
To create value we must measure
Is each person's interest being heard?
Are our interests aligned?
Are stakeholder interests integrated?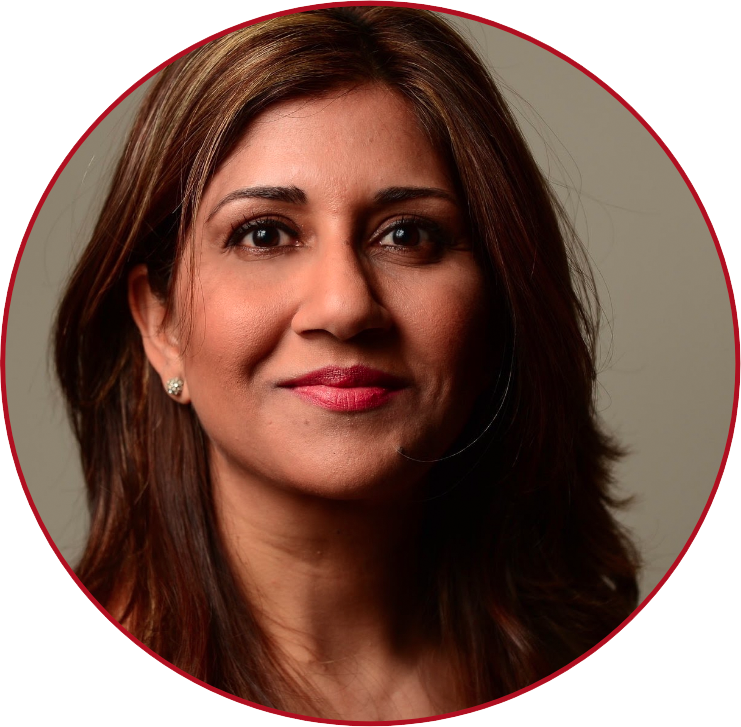 Nilofer Merchant
Innovator
Ranked In (Top 50 Management) Thinkers50 4x – Operational History Of Launching 100 Products, $18B –
Author Of 3 Notable Books On Innovation – Econ Undergrad, USF and MBA, SCU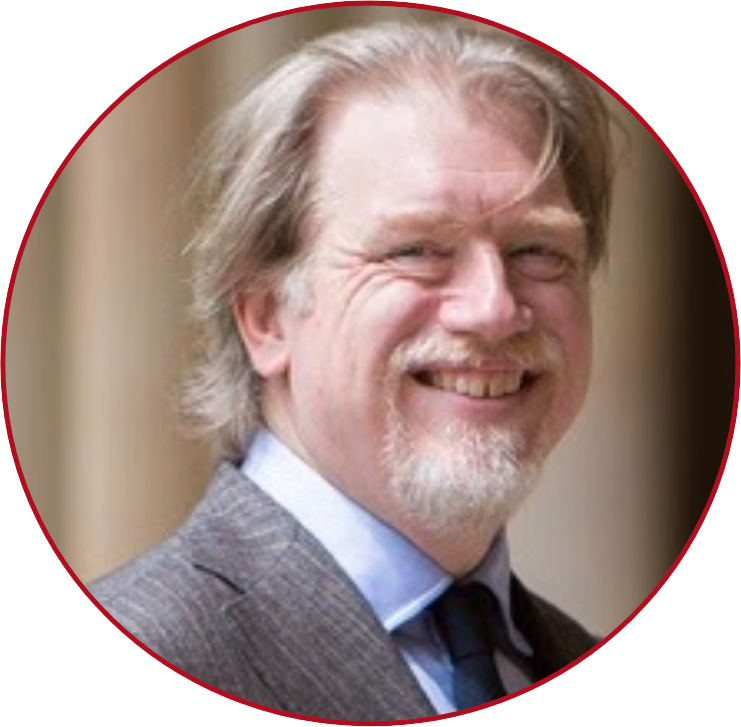 Tim Kastelle
Director, External Engagement – Associate Professor, Innovation Management – Operational Background – Pioneer Of 27 New Courses At UQ – Econ Undergrad, Princeton. MBA/Phd, UQ